After the demolition of the grammar school that I attended, I decided to go look at the empty space; to declare, for the fun of it, "Dead Memory Day!"; and to make a tour of a few of the other venues of my youth.



---


A Favorite Picnic Area
In the 1950's and '60's, this was a rest area beside Route 24.
(By the way, my father, like all other WWII vets, got a houselot after his discharge; that houselot was taken by eminent domain to build Route 24.)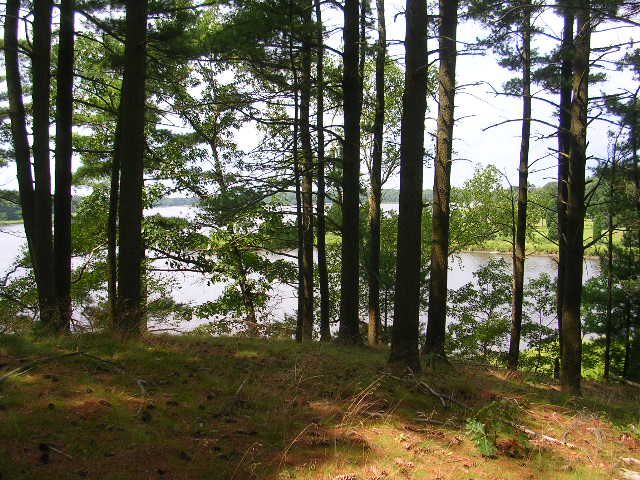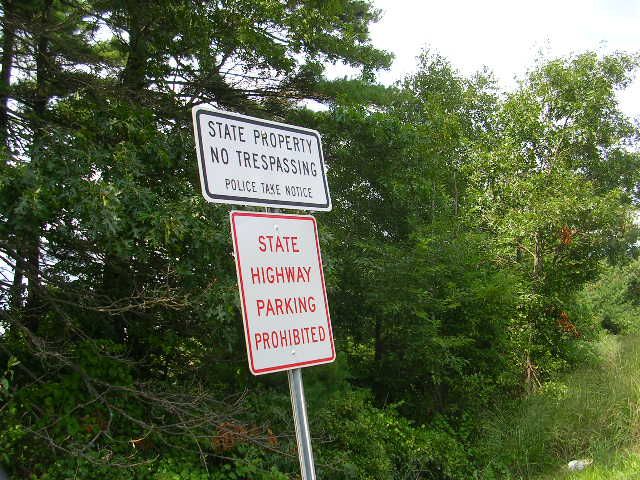 ---


Blessed Sacrament Church
Where I was baptized.
The visible cement is the walkway to the front steps.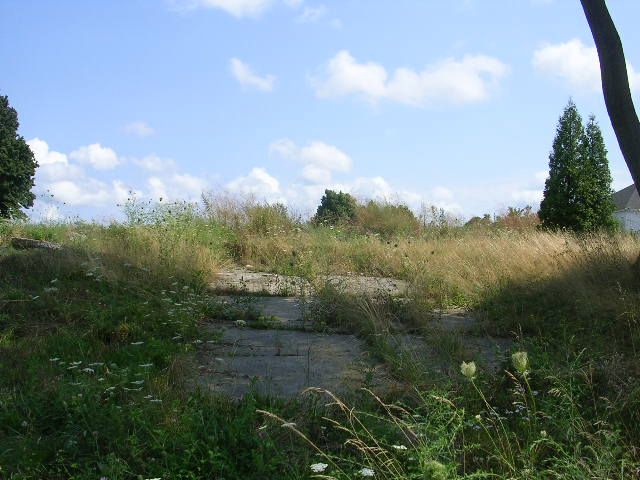 ---


Prevost High School
Now a parking lot.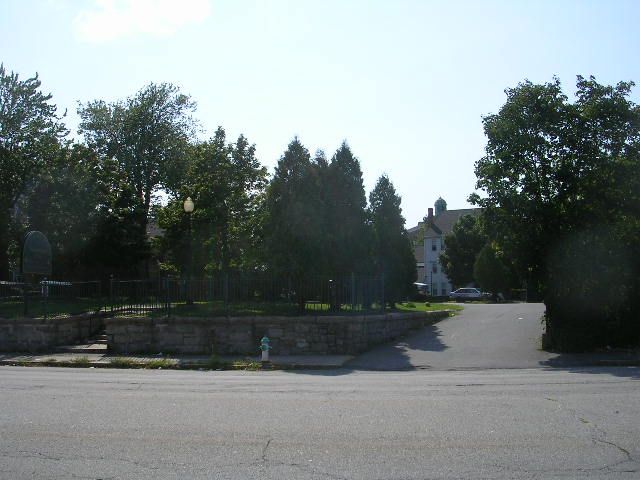 ---


Lincoln Park
The amusement park in Dartmouth.
Remnants of the roller coaster are visible.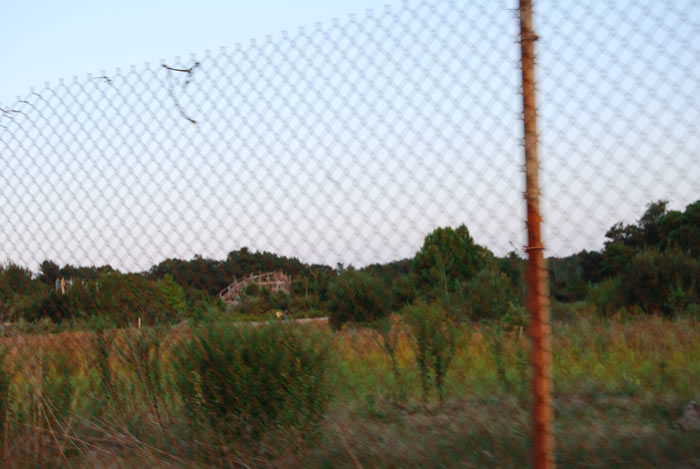 ---


Camp Noquochoke
The Boy Scout land.
The swimming pool is one of the last traces.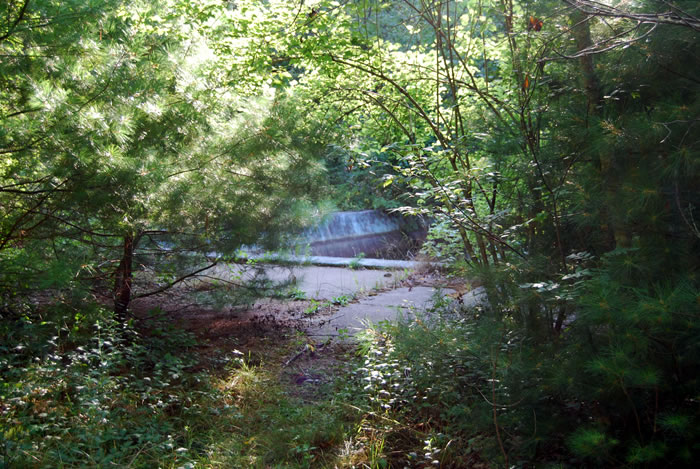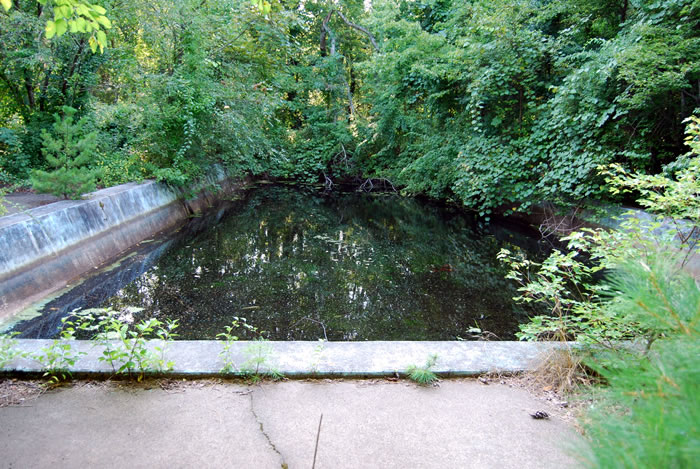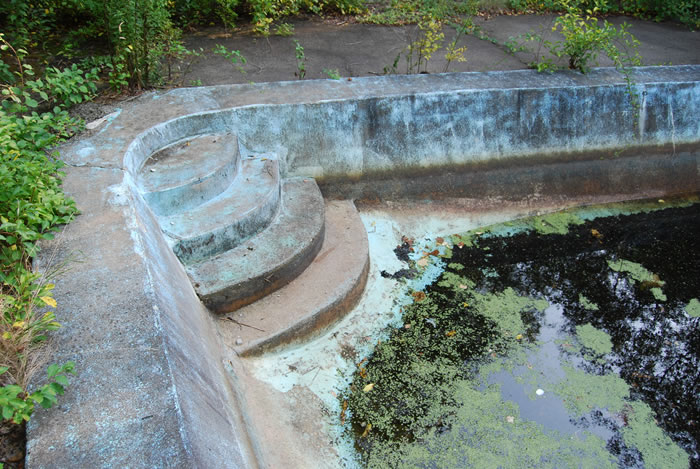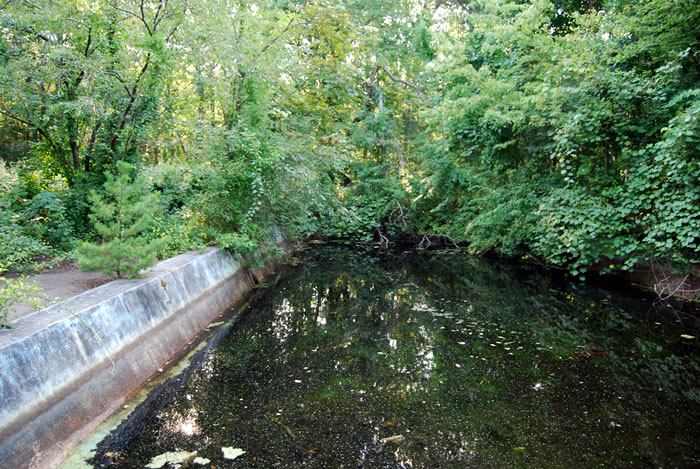 ---



Ste. Anne's School
aka St. Anne School, aka Ecole Ste. Anne
The biggest grammar school in the history of Fall River and environs.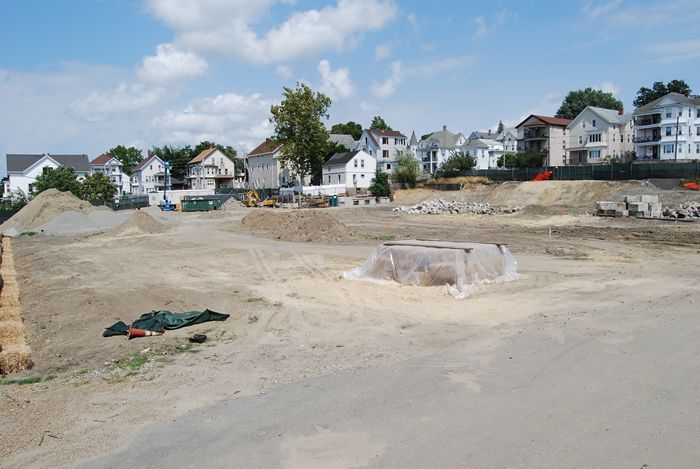 ---

And one more thing...
Billboard at Globe Corners
When I was an altar boy, it was wine!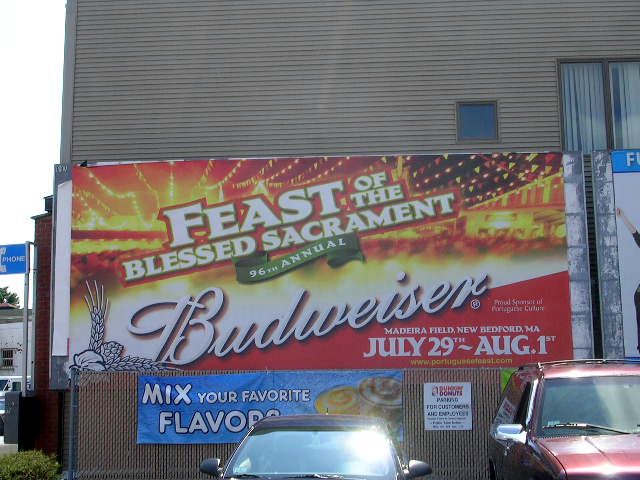 ---